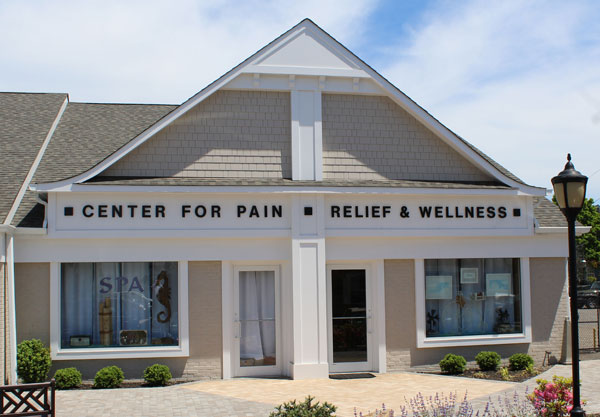 Established in 1992, the Center for Pain Relief and Wellness provides the surrounding community with a special sanctuary to find inner peace and renew one's spirit for life. At the Center, we give you back the essential aspect of human touch. Whether it's therapeutic massage, special spa body treatments, or a relaxing European Facial, our focus is to put touch back into your lifestyle in a professional way.
Gift Cards
Give the gift of Center for Pain Relief and Wellness Gift Cards to your loved one, family member, friend, client or coworker! Gift certificates are available in any denomination. We make purchasing our gift certificates quick and convenient.
Click Here
LI Pulse
Read an article featured in Long Island Pulse about us. - "They have a holistic focus with a soothing spa vibe and a friendly, informative staff. And they have the softest spa robe I've ever experienced!..."
Read More
80 W Main St, Babylon, NY 11702 (631) 422-3355